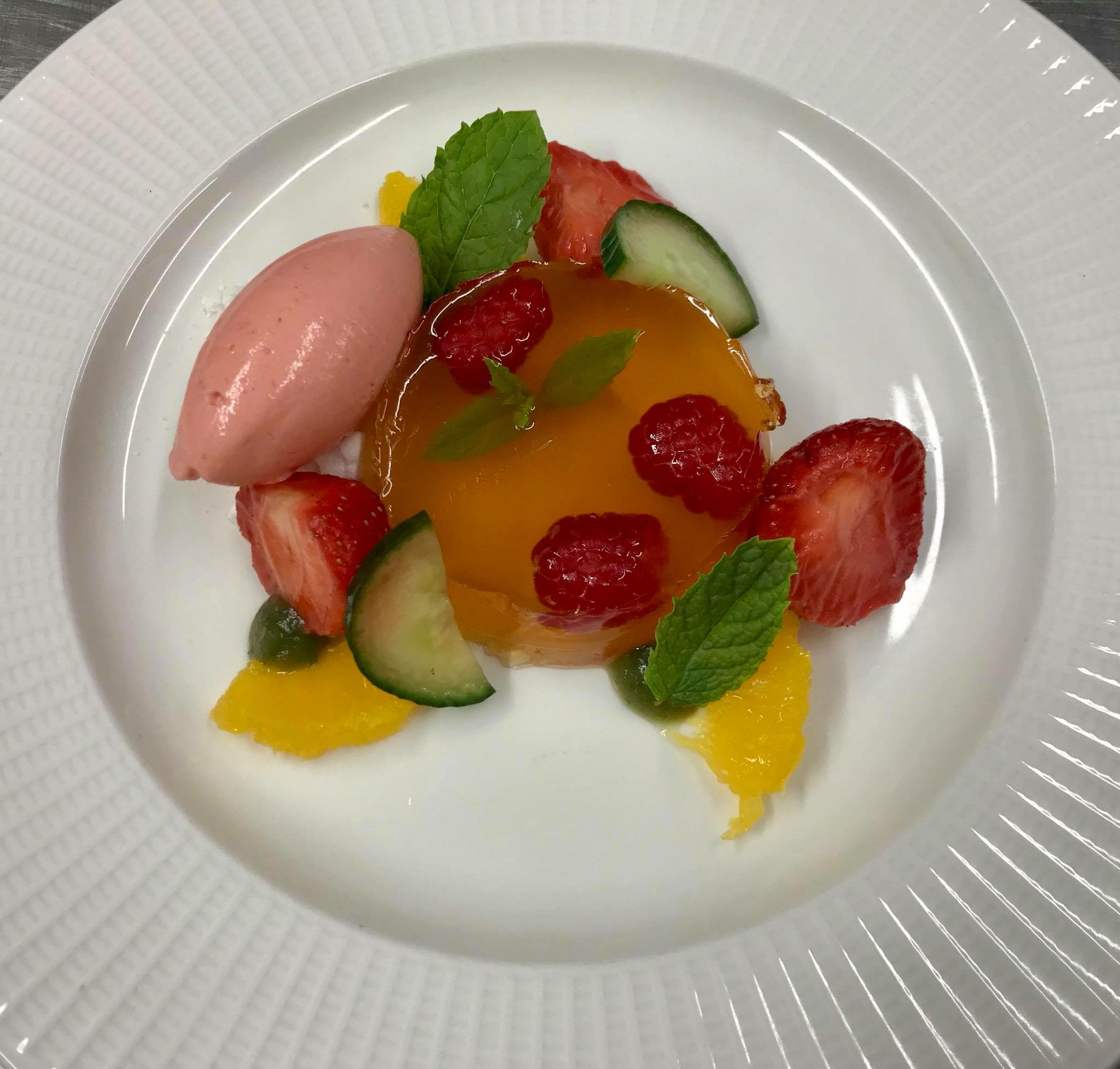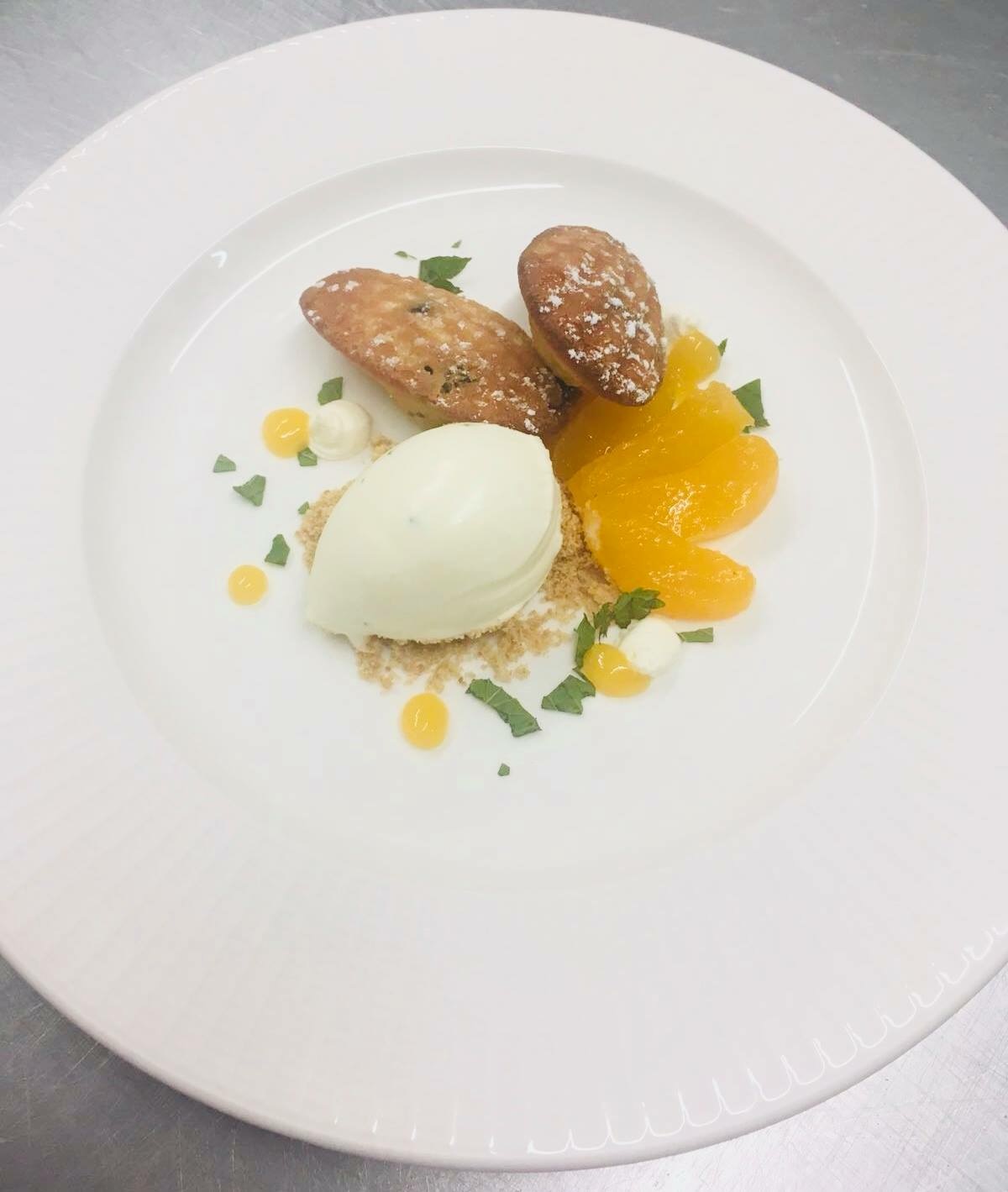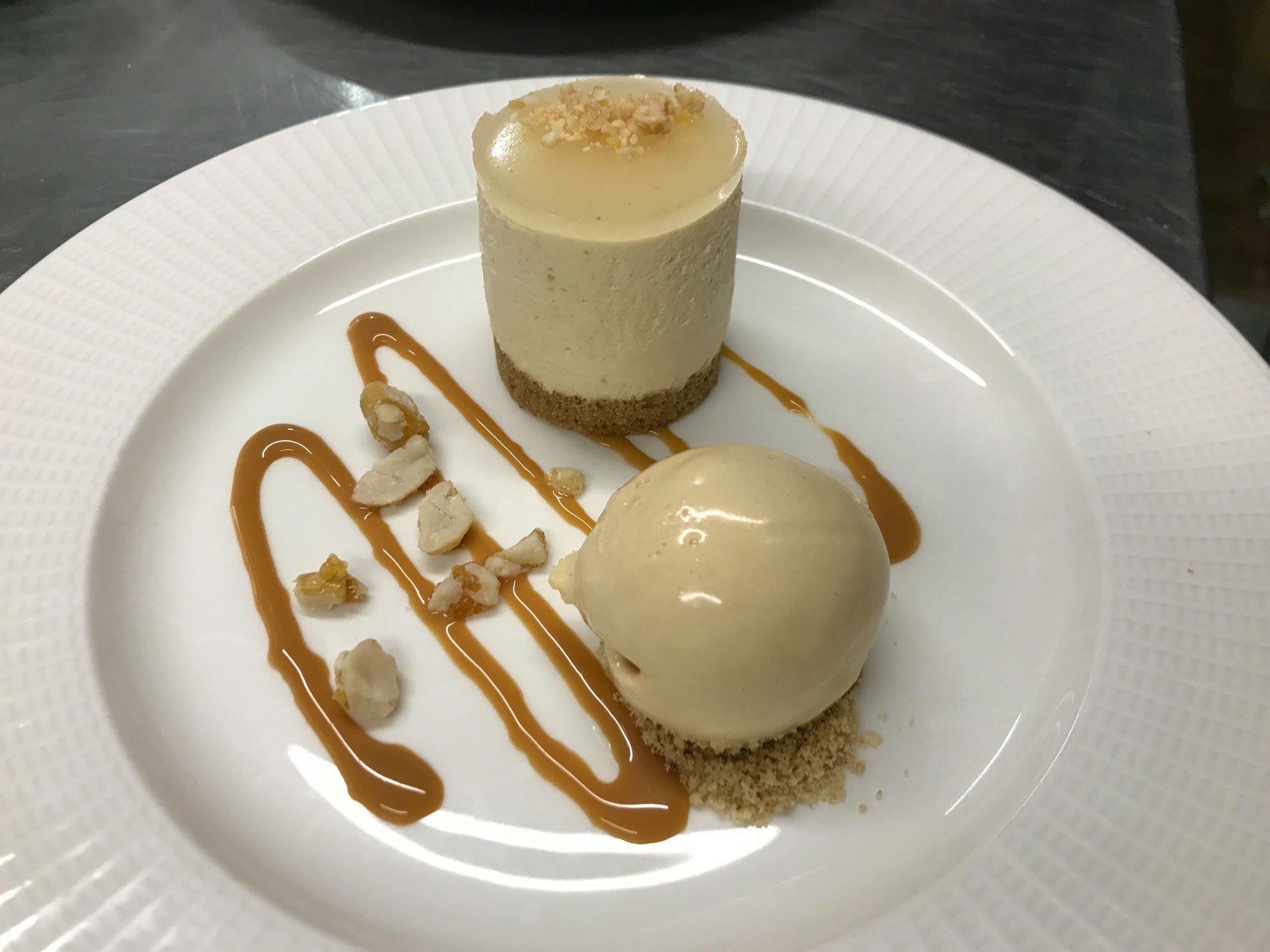 October Menu
Menu commencing Wednesday 2nd October
Sebastians restaurant is open from 6.30pm - 9.00pm Wednesday to Saturday. We offer a five course monthly changing menu starting with an appetiser followed by a choice of starters, a sorbet and three choices of main courses and desserts. We always offer a vegetarian option or if you have any special dietary requirements please contact us. All our dishes are prepared in-house by Chef/Patron Mark Sebastian Fisher and Head Chef Richard Jones. Front of House is run by Michelle Fisher, assisted by Jenny and Ellie. We source our produce from our menu as locally as we can, sometimes this is not always possible, but we always try to use local suppliers.
Wine List
Our Wine list can be found HERE all our wines are supplied by Berkmann Wine Cellars, London.
Have A Special Occasion?
If you are celebrating a special occasion with fiends and family, let us know, so we can make it extra special.
What people are saying ......
"Phenomenal food and service"
"Attention to detail is exceptional" Robert S - TripAdvisor - October 2018
"Sebastians was a truly magical experience to celebrate an evening together as a family. A true hidden gem in the heart of Oswestry that we will definitely returning to the future" Miss Vanjiee - TripAdvisor - October 2018
"The food is amazing and the staff's attention to detail and friendliness is second to none. From the minute you walk through the door until you leave you feel like royalty! Definitely worth a visit for a 'special 'evening out". March 2017